Product Description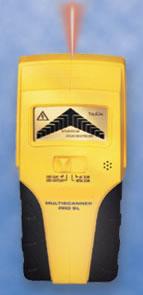 MultiScanner® Pro SL with Spot Lite finds studs, metal, and hot AC wiring behind walls, floors, and ceilings

Key Features
Finds both wood and metal studs
AC scanning to trace hot wires
Metal scanning for finding pipes
Large LCD screen for clarity
Spot Lite Pointing System
Product Description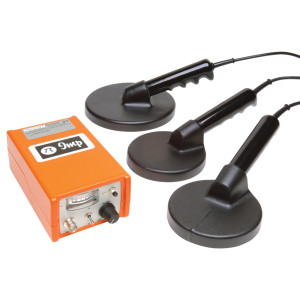 A combined unit to determine both rebar and wall tie location.This fast, rugged gauge is supplied with two detector heads. A standard mild steel 100mm head and an additional 150mm detector head allows the gauge to locate phosphor-bronze, copper and some types of stainless steel* wall tie.

The Elcometer P150 Rebar and Wall Tie Locator can also detect mild and stainless steel rebars, bed joint reinforcement and hoop irons.

Furthermore the Elcometer P150 can locate wiring in plaster walls and is also an excellent stud locator / stud detector which makes it an extremely versatile instrument.