August 2011
Using state of the art electronics to safely generate the required high voltage DC pulses, the Elcometer 280 detects holidays in coatings without the need to ground the gauge to the substrate – ideal for pipeline, and large surface, porosity inspection.
Click here for the Product Page of the Elcometer 280… Read More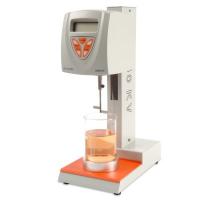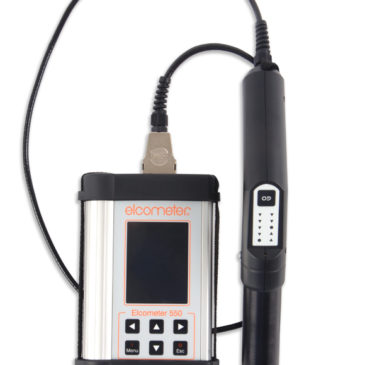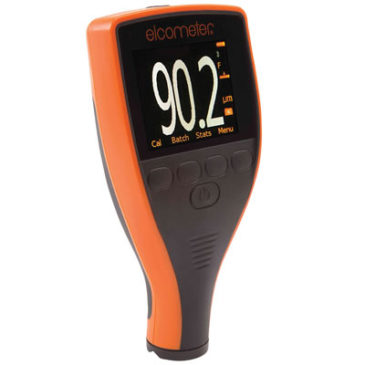 March 2011
Incredibly fast, accurate and powerful coating thickness measurements!
After 3 generations and over 10 years of the best-selling Elcometer 456 digital coating thickness gauge, we are pleased to announce the launch of the next generation.
Fast, reliable and accurate, the new Elcometer 456 sets new standards in coating thickness measurements.
Click here for the Product Page of the Elcometer 456… Read More